The Abbey Events Complex 
at the Holy Cross Abbey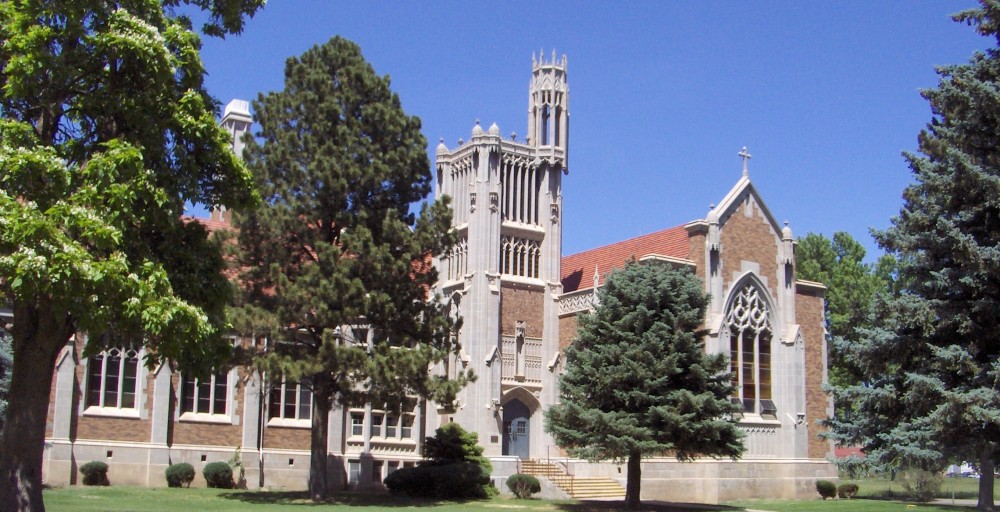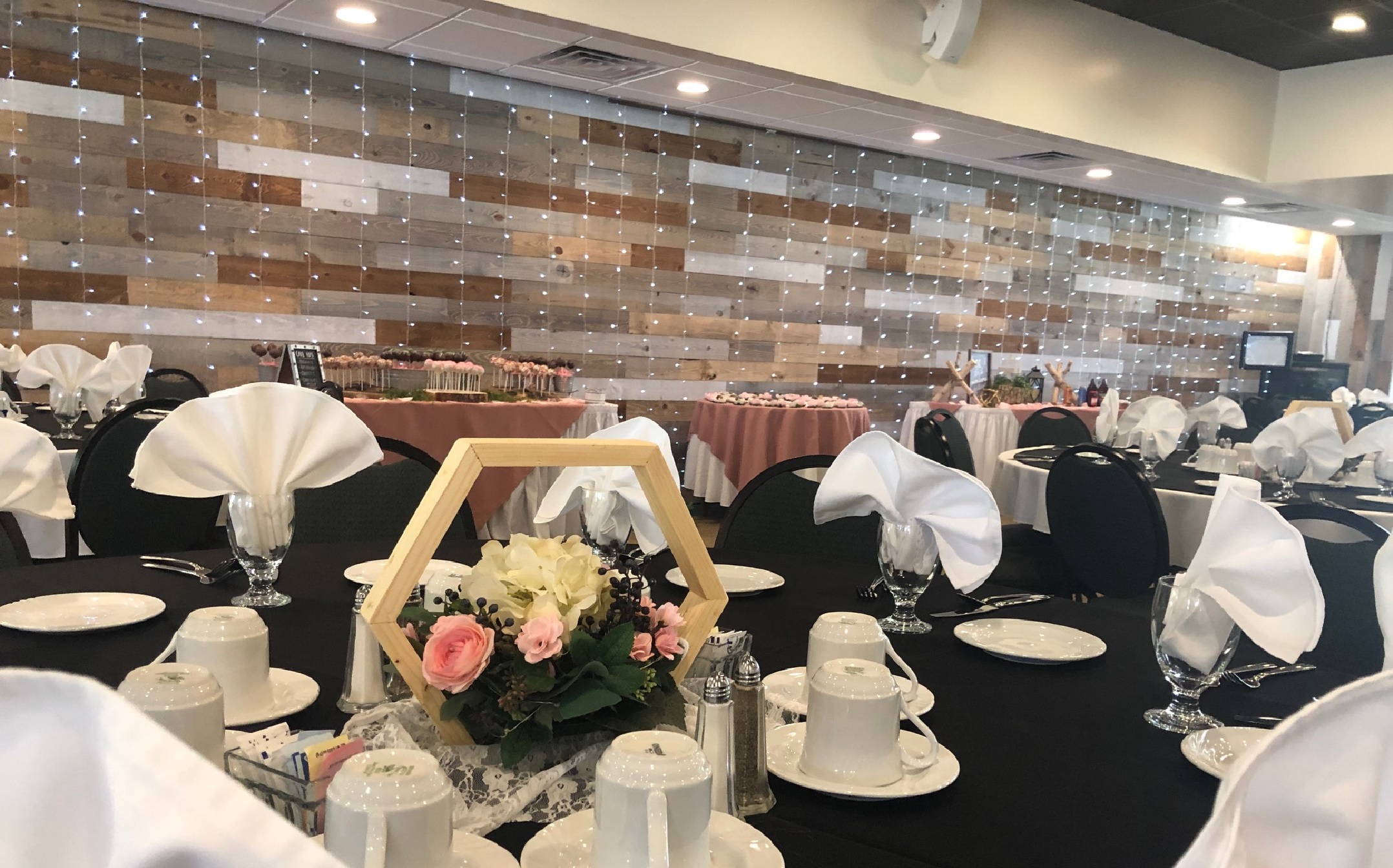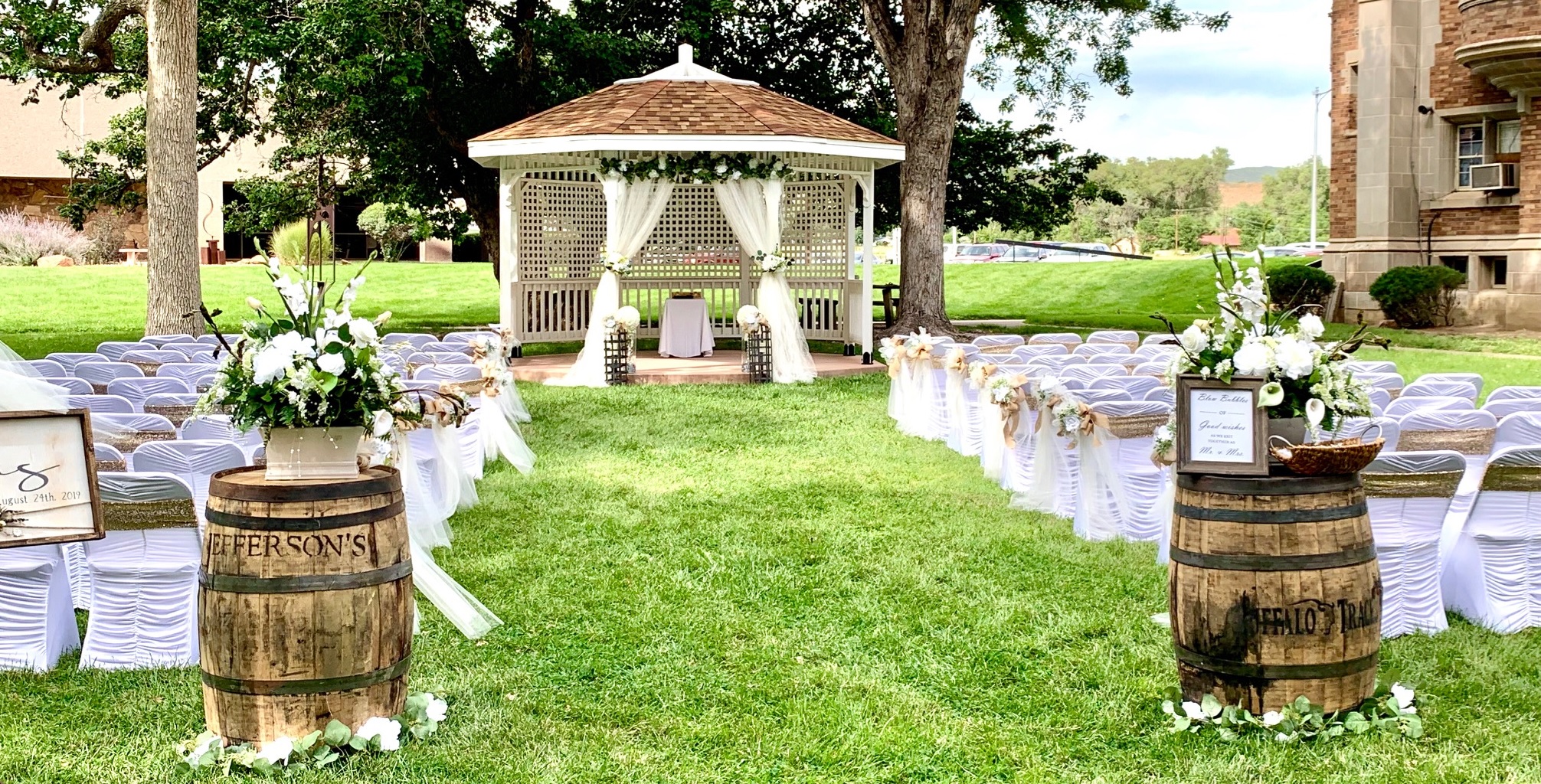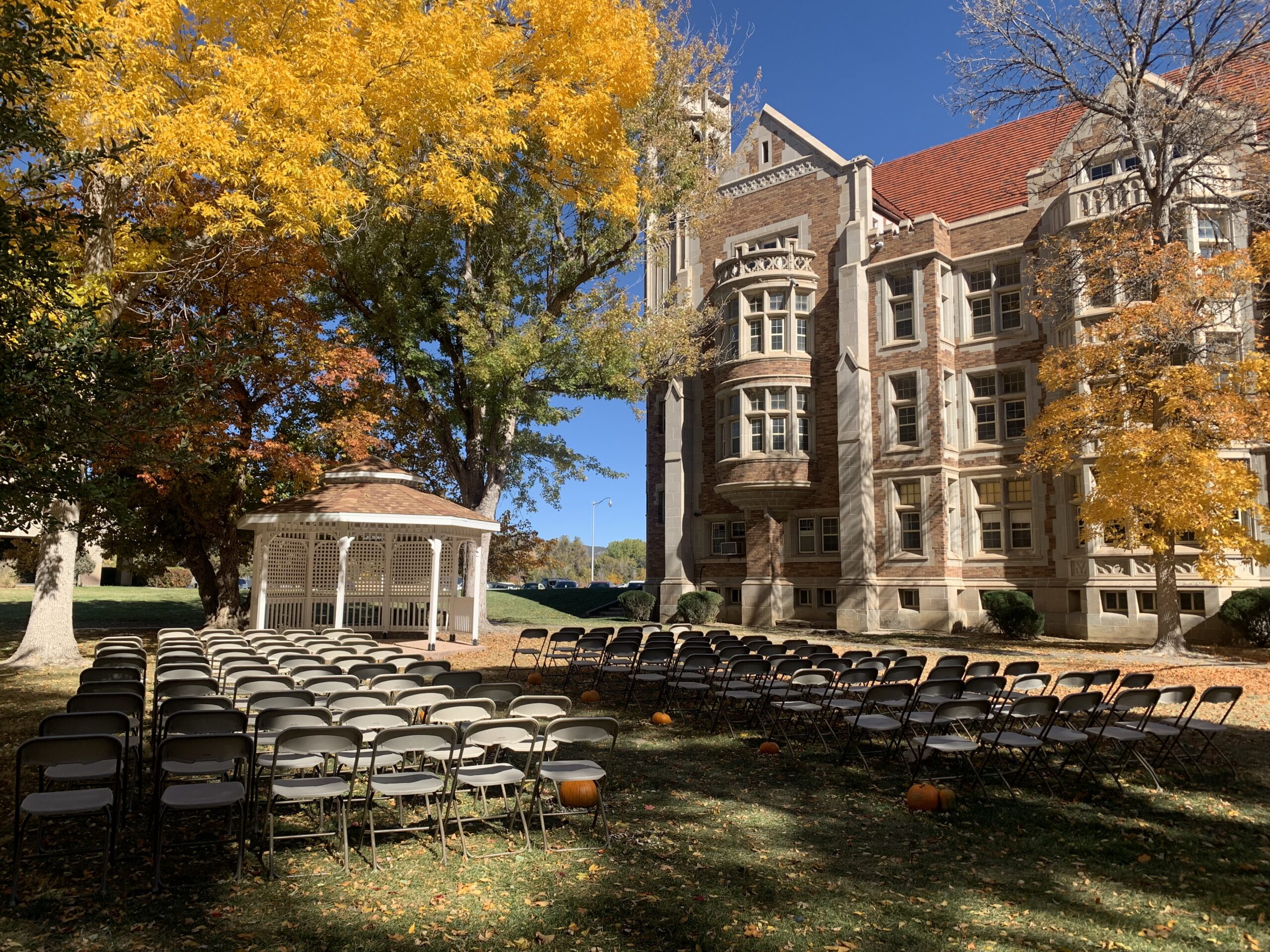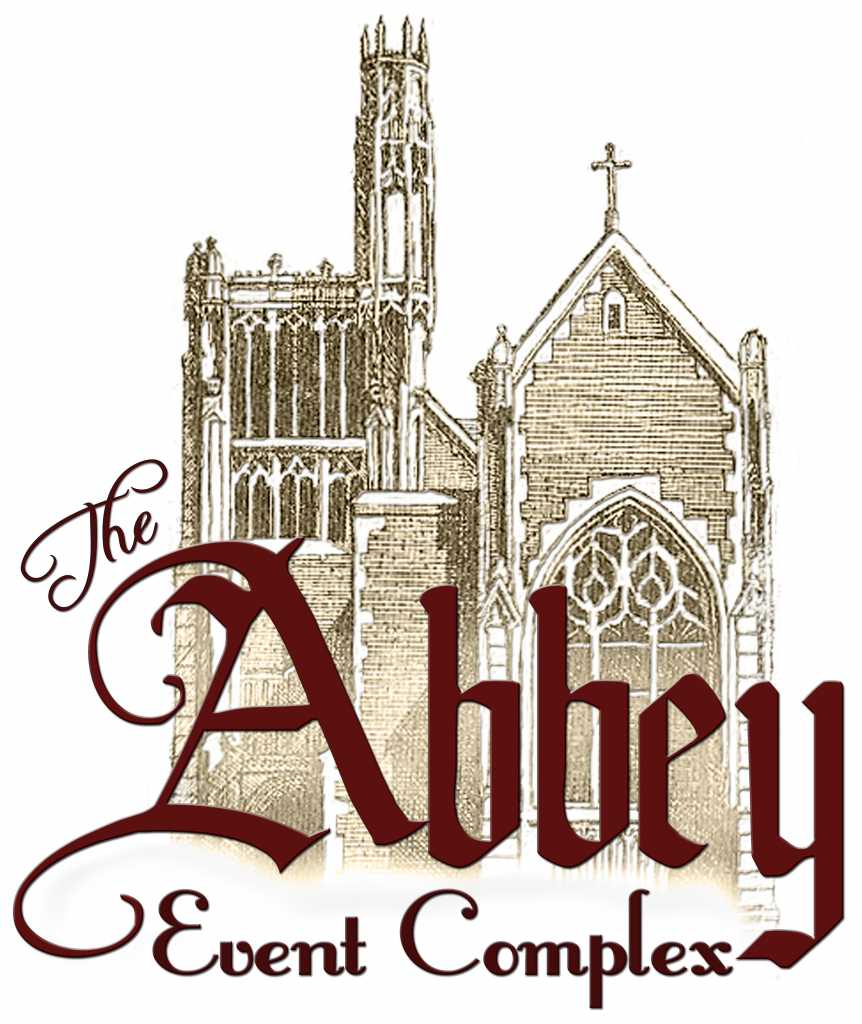 For additional information please contact us at the following:
The Abbey Events Complex
2951 East US Highway 50
Cañon City, CO 81212
Phone: 719-275-8631
Fax: 719-275-7125
Business Office Hours
Monday to Friday
8:30 am to 4:30 pm
Business Office is closed weekends and federal holidays, please leave us a message
The Abbey Events Complex is the perfect place to bring people together for any group or corporate function. Whether you are planning a company meeting, relaxing retreat, a wedding, a banquet or a reunion you can count on our friendly and helpful staff to make it a fantastic success that is a joy to plan and execute. We strive to meet your needs and provide a cost efficient option for groups.
The Abbey is where you have our undivided attention, 7000 feet of meeting space, affordable lodging and more! Any event at The Abbey is sure to be a memorable one!
The Abbey provides flexible space to accommodate any style event you may be planning – from conferences, meetings, training sessions and retreats to banquets, reunions and weddings, all with complimentary parking for your guests. This multi usage, full service center also provides on site catering.
We offer a professional serving staff, talented chef, full service bar, dance floor, WiFi and a wide variety of menu options. What ever the size of your group from 10 to 300 we can accommodate you!
Our mission is to make your event a success in every way!
Listed here are a few of our Abbey hosted up-coming events. Please contact us for more information about any of these events:
Abbey/SSA Alumni Weekend
August 18 – 20, 2023
Holy Scrap Chicks Scrapbooking Retreat
September 8-10 2023 & February 2-4, 2024
Harvest Fest
September 23 & 24, 2023 (Hosted by the Winery at the Holy Cross Abbey)
Abbee's Mini Scrapbooking Retreat
November 3-5, 2023 & April 2024
Royal Gorge Region Bridal Expo
Sunday, January 28th, 2024

For more information visit our upcoming events page