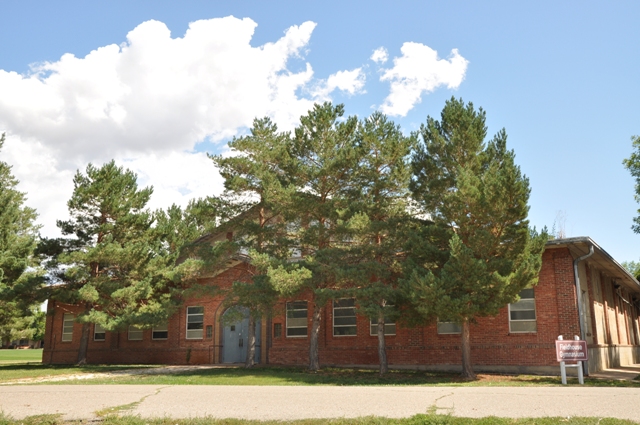 Abbott Ernest Fieldhouse (Gym)
Located on the beautiful Abbey campus, the Abbott Ernest Fieldhouse (gymnasium) is a great facility for expos, craft fairs, large group gathering and of course sport activities (i.e. basketball, volleyball, indoor training). Rental of this building includes use of the foyer and basketball court area.  Locker rooms are available seasonally.
The facility features include:
Full size basketball court with retractable bleachers (hardwood floor, no street shoes permitted on the court unless floor has been covered by tarp)
Basketball nets are available for use
Foyer area (13'x74')
Seasonal use of the locker rooms
Parking
Outside or Self—Catering Allowed, or The Abbey can also take care of your food & beverage needs
Non-Smoking
You are responsible for your own set up and cleanup
Chairs, tables, projector, coffee urn, catering, drink service and set up may be arranged through The Abbey for an additional fee.
Catering & Lodging are also available.